Looking to have your promotional event, charity fundraiser, sporting event, or live performance photographed? I can do that.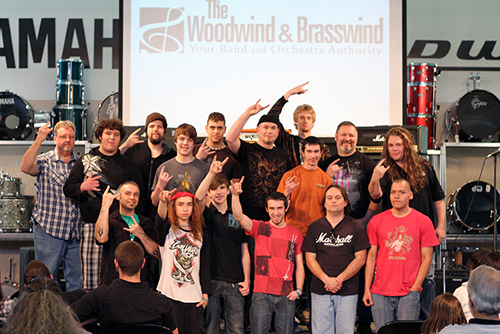 Perhaps a milestone or recurring event?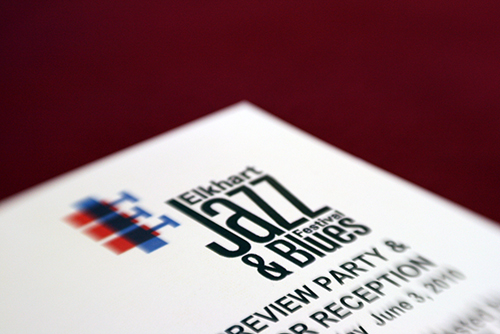 Whether you want to have a visual record to share on the web or use in promotional literature, I have the ability to document events of all sizes for clients. I specialize in capturing moments in a photojournalistic approach, inevitably capturing that special unplanned moment.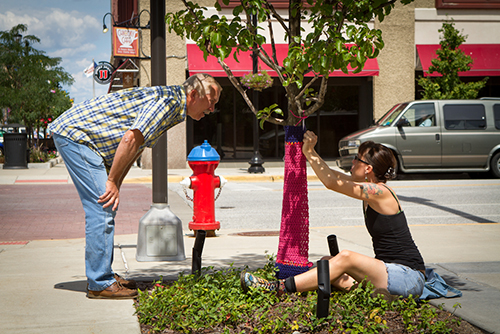 I capture high quality RAW images and digitally enhance them in post-production using the latest software. You will receive both low-resolution JPG images perfect for web applications like Facebook or your website, and high-resolution images (in either JPG, EPS, TIF, or EPS format) perfect for print pieces.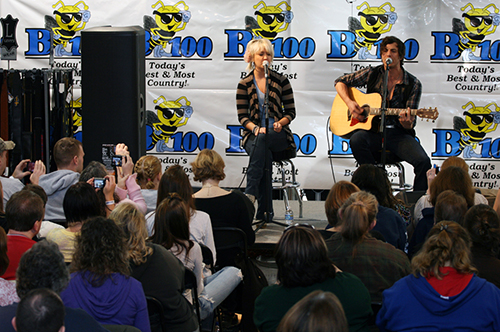 Price: Naturally, this will vary depending upon the project so please contact me and I will be glad to provide you an estimate no more than 48 hours after an initial consultation.
General Terms:
Final images provided to the client within 14 business days
Digital images sent to client on DVD
Images provided in both web-ready and print-ready formats
Web ready: JPG, 72 dpi and 1000 pixels on the longest side
Print ready: JPG, 300 dpi, and original pixel dimensions
E-mail me today to find out more or set up a consultation.
Check out some more photos from the events above…