Need a vehicle photographed? No problem.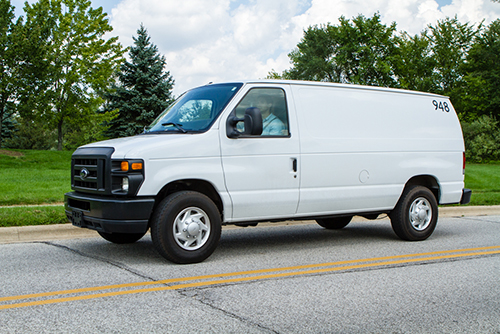 Need a showroom photographed? No problem.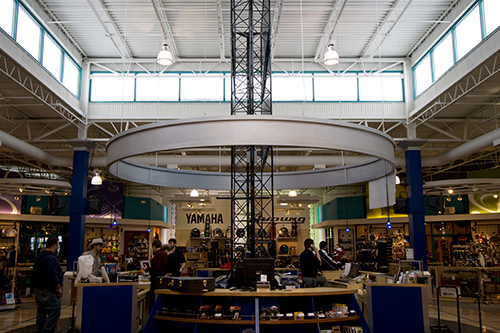 Need a picture of someone doing their job? Easy as 1, 2, 3…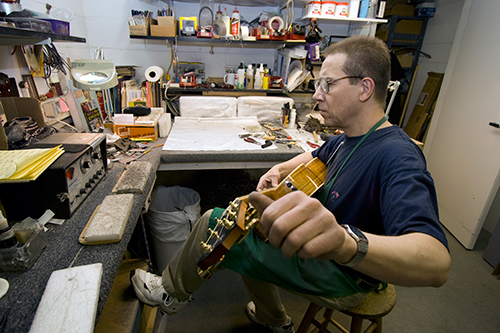 Need an elephant photographed? That might be a problem. But heck, if you're game I'll figure it out.
Cost: Naturally, this will vary depending upon the project so please contact me and I will be glad to provide you an estimate no more than 48 hours after an initial consultation.
General Terms:
Final images provided to the client within 14 business days
Digital images sent to client on DVD
Images provided in both web-ready and print-ready formats
Web ready: JPG, 72 dpi and 1000 pixels on the longest side
Print ready: JPG, 300 dpi, and original pixel dimensions
E-mail me today to find out more or set up a consultation.